Creative Director. NFT Artist. Educator. Edutainer.
Unknown Track
-
Unknown Artist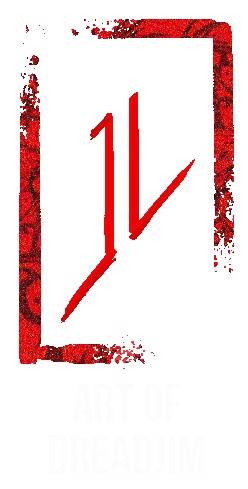 Commissioned Traditional/Mixed Media
These personal treasures are done in the form of Oil and Acrylic and take me anywhere between a week to a month of completion.
I specialize in immortalizing people through art, just as how Abba created us with an everlasting spirit and soul. Each piece holds a unique person with stories to tell, and each artwork with premium paints last for a century, with value to be passed over to the next generation. Having a painting of oneself is much more than just having a photo of oneself as it transcends what is on the surface to express the inner self of a person.
Please contact me if you wish to paint something/someone as well as present this special gift to someone precious. Email at : Dreadjim@gmail.com
International and Local Orders accepted. God bless you! Thanks to all of you!
Samples of Clients' works