Creative Director. NFT Artist. Educator. Edutainer.
Unknown Track
-
Unknown Artist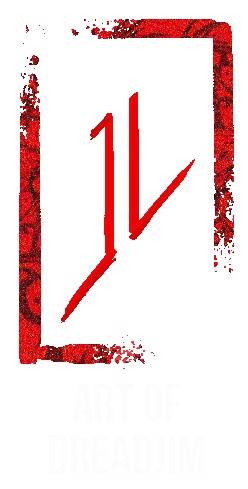 DREADJIM

FREE STEP BY STEP TUTORIALS.
These were some of my previous patreon updates. If you like it do visit my Video series and support me! :)
Likewise, do drop me an email if you would like to see other stuff or tutorial!
Drawing and Painting Creature Design from scratch
Notan and Silhouette Thumbnailing notes
Painting a Abyss Warrior from Black and White
Art of Photo Manipulation +Painting
Conceptart and Mattepaint style
Epic Environment design style