Creative Director. NFT Artist. Educator. Edutainer.
Unknown Track
-
Unknown Artist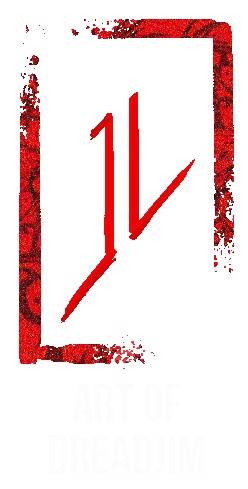 Jim Ling

is an award-winning Artist,
Founder & Creative Director living in Singapore.
​
He Assists brands in

exciting

and

creative

ways.
Get Connected.
Brands I have Assisted*.
*With regards to any form of consultation, service of team bonding events, demonstration, education, edutainment, execution of any related designs etc with my capacity or the Lionheart Studio Pte Ltd itself.
BFA. Entertainment Design, Aspen Uni
AA, Illustration, Academy of Art, SA
Wacom Master Artist(Singapore)
The Multiple hats of Jim Ling
​
Graphic Designer
Illustrator
Concept Artist
Educator
Writer
Edutainer
Art & Creative Director
Managing Director
Entrepreneur
'Art'vangelist
Actor
​
Loves- family and loved ones, his shibas, games, basketball and God.
​
​
Jim Ling Design 2019 All Rights Reserved.