Creative Director.Artist. Educator.Edutainer.
Unknown Track
-
Unknown Artist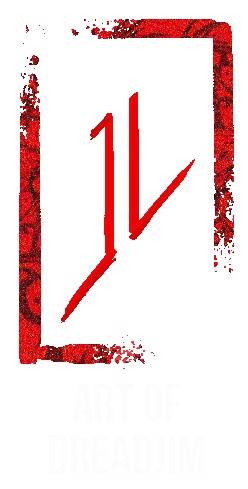 CHARACTERDESIGNS. ILLUSTRATIONS. ENVIRONMENTS. CREATURE DESIGNS. SCI-FI. FANTASY. FINE ART
Get Connected.
Featured Art Shogun Era:Shogun Victory
1/3
Happy New Year 2019!
We have an exciting array of events lined up. For starters, check out our Heart Jam promos and Classes offerings!
Update September 2018:
Lionheart Studio and Jim Ling aka Dreadjim is engaged by Genting Dream for edutainment programs!
​
Update July 2018:
Lionheart Studio is Wacom Official training center and retailer in Singapore!
​
​
Update August 2017:
DREADJIM is officially WACOM Master Artist 2017! Winner and Leader of Team XXX during the Master Artist Showdown.
​
For more details on this one week long competition held in Taiwan check out:
Update Jan 2018:
I will be conducting short classes,diploma as well as lessons at

www.Lionheart-studio.com
​
Thank you!

Xoxo
Please enquire at for physical onsite classes, solo tuition classes if you want to go beyond the online education.