Creative Director. NFT Artist. Educator. Edutainer.
Unknown Track
-
Unknown Artist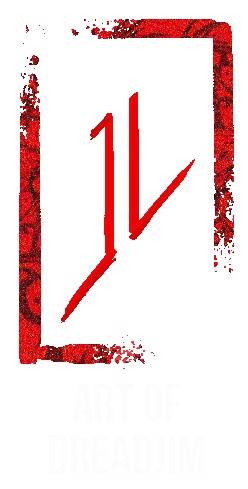 On Site Classes with equipment, software and materials all provided.
LOCATION AT: CCK, AMK, BUKIT TIMAH (Beauty World Center), Tampines
Start young and nurture the future Art Director, Visonary, Artist, Creative Director, Entrepreneur, Fine Artist etc..Start unleashing the Prodigy in your children today! Suitable for Primary 3 to Primary 6 students.
Long program 2 Years
Short Workshops 1 and 3 days